It's becoming more and more popular to use sites like Expedia or Trivago to convert bookings. These platforms are usually frequent advertisers, making it easy for customers to view many different hotels and make several online reservations. In exchange for bookings, the hotels need to pay a commission covering 15-30 % of the total price. Let's break down how your hotel can convert more bookings on your own site – using a cloud based PMS.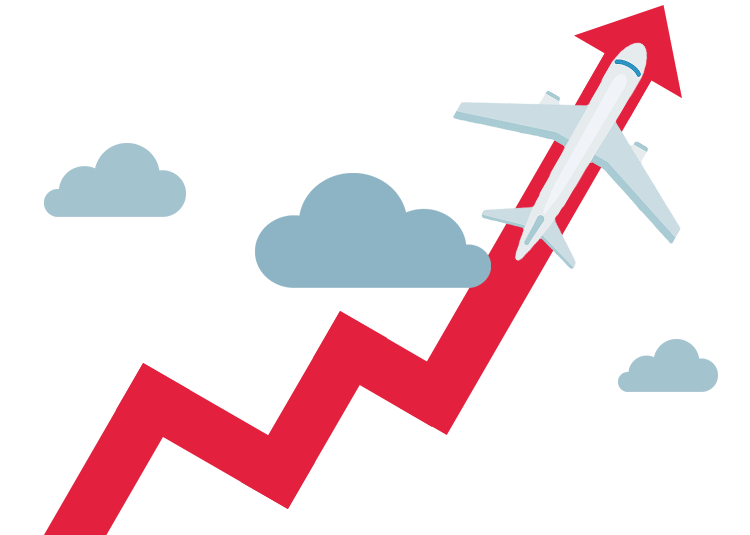 Avoid expensive commissions
To gain higher profit on bookings, hotels need to convert more bookings through their own site. Providing a solution that is efficient enough to beat the competition is challenging for many – and investing in expensive hotel booking software isn't possible for everyone.
This problem is bigger among small and mid-sized hotels. Many of them are dependent on third-party sites to secure bookings and need to sell their rooms with very low margins. But it's also a current issue for the bigger hotel, who wants to increase profit and grow independently.
When you invest in a cloud based PMS like Nitesoft, a seamless booking engine is included and integrated into your own site. This will help you convert more bookings on your own.
Win more bookings
With a well integrated and user-friendly booking engine, you can optimize conversions on online bookings. A modern PMS provides you with a solution that has been designed to neatly fit into your site's current style. When entering the booking engine, the environment feels the same as the rest of the site. Making it comfortable and familiar to guests.
Recurring guests can create an account and sign in directly at the site using Facebook or another social media. No need to remember passwords or usernames, all your guests need to do is click. By creating an account, all their personal information is saved on your site and it's easy to make a second booking without having to fill in excess forms. All they need to do is to choose a room and method of payment. It's also possible to make the payment directly through the booking engine.
Even for first time users, a cloud based PMS will provide a booking engine that can optimize conversion. It's been shown that guests mainly care about two things when making a reservation – the price and the design of the site. So it's crucial to have a booking engine that is neat and well integrated into the site. It should be aesthetically good looking and create a feeling of credibility. So your guests trust you with their reservations – instead of heading over to a third party.
Guide: Convert more bookings and increase access with a cloud based Hotel Software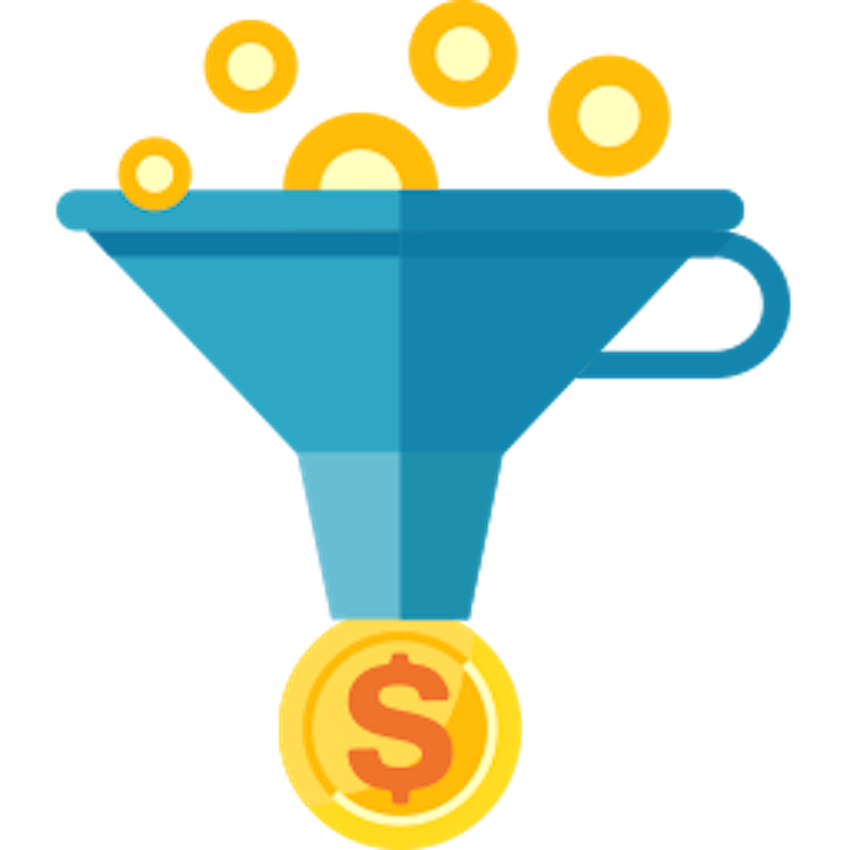 1. Access hotel data from any location and any device 2. Personalize (and automatize) your communication 3. Optimize online booking for higher conversion rates
Blog: Self check in – give your guests more freedom by catering to their needs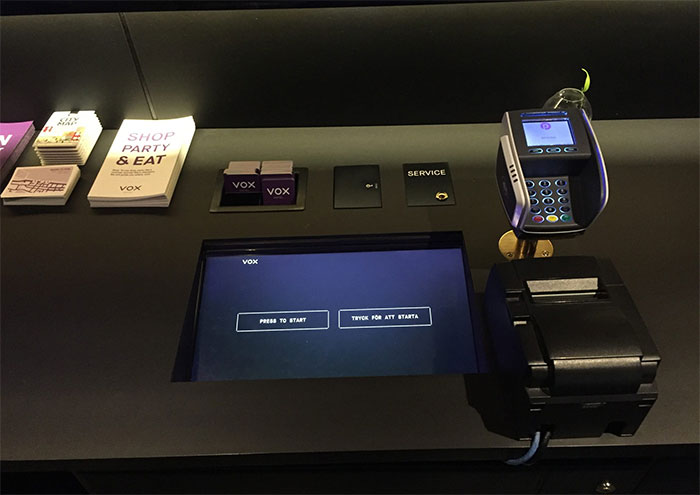 A cloud based PMS will free your staff from the front desk, enabling them to approach guests and communicate more intuitively. Most modern systems are also complete with a self check in, providing guests with more freedom. In this blog post we'll break down the functions and benefits of self check in.