A cloud based PMS will free your staff from the front desk, enabling them to  approach guests and communicate more intuitively. Most modern systems are also complete with a self check in, providing guests with more freedom. In this blog post we'll break down the functions and benefits of self check in.
How does self check in work?
At the arrival day, guests can usually choose between two different options for self check in.
Guests receive a text message on the arrival day, containing a key code that can be used to access the hotel room. They are then free to enter their personal information and check in with their phone or tablet
Guests can also check in using a touch screen by the front desk. They then enter their personal information and get a key code directly from the touchscreen.
Both options are user-friendly and can be done in only a few clicks. Payment can be done online or at the touch screen by the front desk. Guests can also use both options when they want to check out. With a self check in, guests are free to choose if they want to make contact with staff or not. When in a hurry or tired after a long trip, it can sometimes be preferable to manage the check in without outside help, not feeling dependent on anyone else.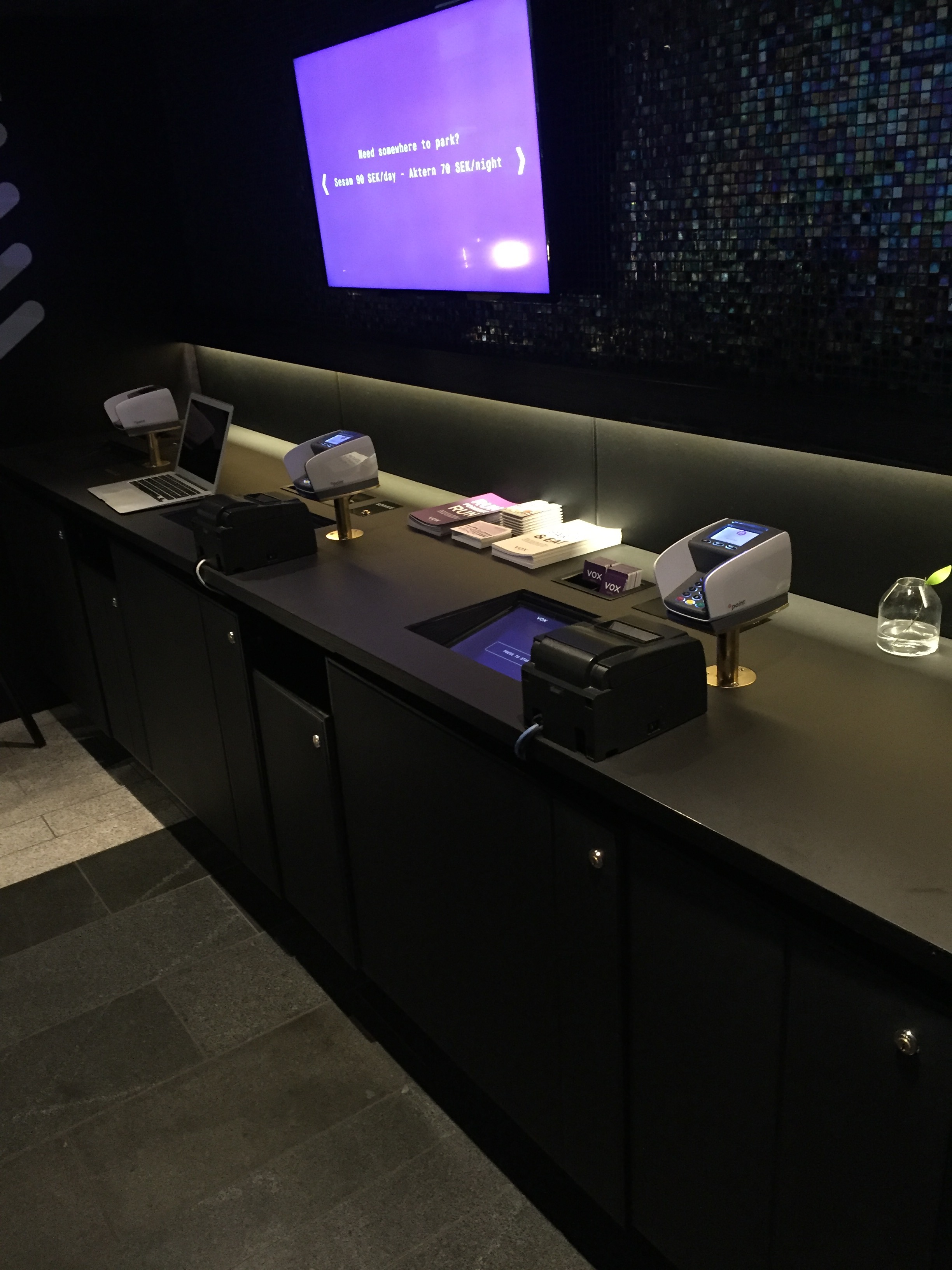 Why is it better and more profitable?
With a modern system like this, you can minimize lines and time spent at the front desk. The last generations PMS usually requires a longer time for the actual check in process, which causes guests to gather in front of the front desk during popular check in and check out hours. Not only is this inefficient – it can also create irritation among guests and a less service-minded customer experience. With the old system, staff is bound to the front desk and focused on the screen, sometimes even to busy to make eye contact.
When the check in process is administered by the guests themselves, employees are free to move around the hotel. They can interact with guests on a more personal level, asking how they are experiencing their stay, sharing tips on upcoming events nearby and special offers in the restaurant. Increased conversations between employees and guests also creates natural opportunities for upselling.
Regardless of if you run a smaller or bigger hotel, self check in will streamline your processes and make it possible to manage more guests per minute or hour. Also, your guests are no longer restricted by the front desks opening hours, which makes it easy for them to arrive and leave the hotel when they feel most suitable. A more efficient way to care for your guests – and at the same time make more profit!
Case: Increased flexibility and streamlined check in at Vox Hotel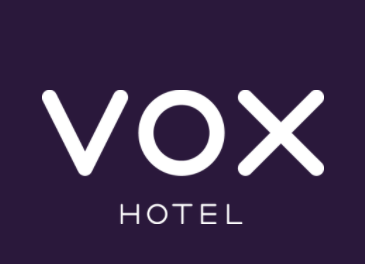 Learn more how a cloud PMS helped Vox Hotel increase flexibility and streamline their check in process.
Blog: Why and how a cloud based PMS will improve relations with guests
Are you looking for an efficient way to approach guests with needed information and smart upselling? A cloud based PMS will provide you with easy and effortless ways to communicate. In this blog post, we'll explain how you can make automatization personal.