Are you looking for an efficient way to approach guests with needed information and smart upselling? A cloud based PMS will provide you with easy and effortless ways to communicate. In this blog post, we'll explain how you can make automatization personal.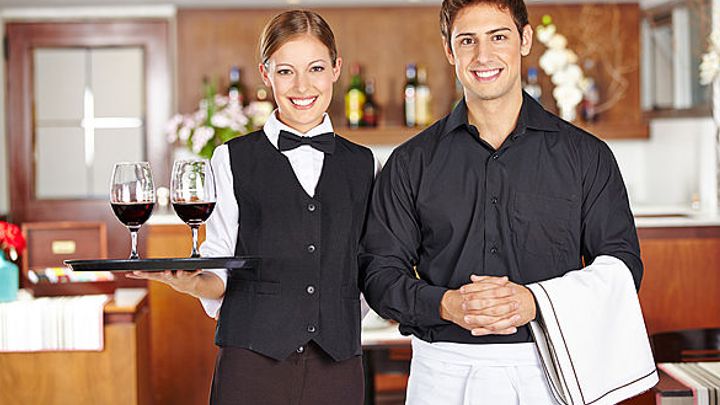 Communicate better with less effort
With a cloud based PMS, you can streamline your communication with automatized emails and text messages. This is great in regard to converting more bookings since it lets you approach potential guests with customized reminders on why they should pick your hotel.
Guests are prone to book a couple of different hotels when planning a vacation, making the final pick a few weeks before arrival. By staying in touch before the actual arrival, you can show them that you are a service minded and modern hotel. Since many hotels fail to communicate with future guests, it also makes you stand out among your competitors.
These automated mailings can be customized depending on guest and purpose. While some are meant for converting bookings, others can be used for staying in touch with guests after the actual stay. Maybe you want to reward recurring guests with a 10 % discount or draw their attention to a big event taking place in your town in a couple of months – which attendants should require a hotel stay. Most of all, by continuously communicating with your customers, you establish yourself as a trusted option for their next vacation.
Make it personal
But what about getting personal with the guests? Is it at all possible with this type of streamlined communication? Our answer is yes, of course! It can actually even be made more personal than your previous form of mailings. With automated communication, you can customize emails and text messages using guests names. You can for example thank a guest for the stay with an email saying "Hello Arnold, we hope you enjoyed your stay with us. Have a safe trip back to Helsinki!".
If you for example want to provide your VIP:s with a bottle of champagne on the house, you can design a template for that as well. That way you never have to worry about forgetting to pay extra attention to important guests.
A cloud based PMS like Nitesoft, also comes with a function for self check in. This enables guests to check in and out themselves, using their own mobile device or a touchscreen at the front desk. With self check in, your employees don't need to be held up by the front desk at all times. Instead they are free move around the hotel and interact with guests on a more personal level – without a screen getting in between.
Case: Increased flexibility and streamlined check in at Vox Hotel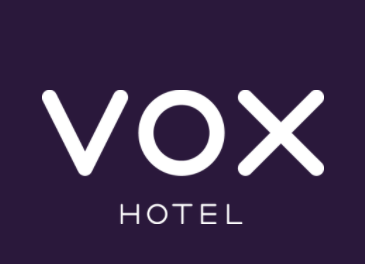 Learn more how a cloud PMS helped Vox Hotel increase flexibility and streamline their check in process.
Blog: Increase conversion rates on online bookings with a cloud based PMS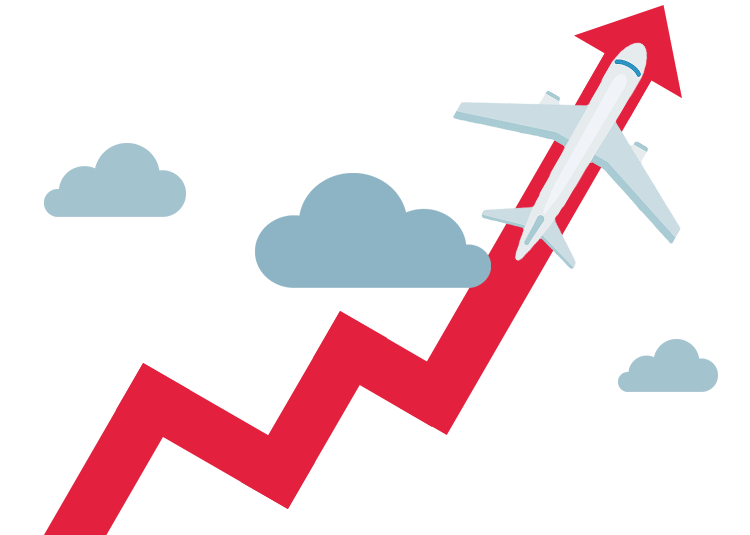 It's becoming more and more popular to use sites like Expedia or Trivago to convert bookings. These platforms are usually frequent advertisers, making it easy for customers to view many different hotels and make several online reservations.