A leading hotel with a vision and a team with IT professionals set out a task force. We wanted to provide a Hotel management platform that stay in tune with current trends and takes hoteliers into the future. Targeted to enhance the guest experience, we decided to provide capabilities for
Higher level of automation
More effective operational support
Flexibility in all aspects
Support a Hoteliers Key Business Processes
Migrating legacy systems
We wanted to change the way we book hotels, consume information, and how guests are entertained during a stay. It will continue to affect the way hotels operate and engage with guests while also generating and stimulating unutilized revenue streams.
Our team needed a year to get a first pilot build and to replace the legacy system that effectively and with few exceptions been in the way for new innovative business concept. We architected the system to allow for future enhancements and adaptations and we already new from start that it will take years to catch up with the breadth of business requirements that hoteliers have around the world. Sweden is the ideal place for these type of start ups we represent. Scandinavians and in particular Swedes are early adopters and always willing to quickly take on new ideas and challenges. If it work here, it stands a good chance to become successful in any other markets.
We named it Nitesoft, a web-based, mobile-enabled, comprehensive solution with key capabilities to meet the needs of hotels of various sizes and complexities. Nitesoft proved to work unexpectedly well in its first version. Sooner than we thought we had some new customer with a set of requirements that needed implementation. With several new hotels and a long list of requirements to be met, we needed time to implement and get our new hoteliers up running. It was tough times, with more problems and work than expected. This was instrumental in proving that Nitesoft was eended well architected, robust and fit for supporting a variety of needs.
We strive for product and service excellence and see it as a never ending process to keep improving.
Step-by-step guide how to switch to a cloud PMS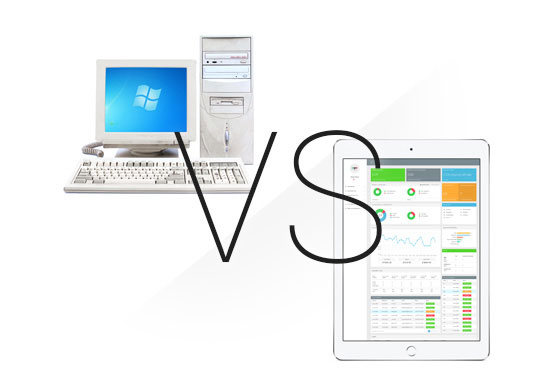 At first glance, almost every property owner or hotelier think that switching their PMS is a big task - sometimes even to big. However, technology has improved the way a property is changing from one system to another. In fact, it is even possible to complete the implementation within 24 hours -  theoretically. Read more about this in our hands-on guide.
Blog: Cloud vs on-premises server – The benefits of a cloud based hotel management system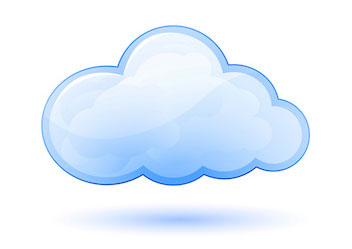 A paradigm shift is ongoing in the Hoteliers business as concerns Property Management Systems. Cloud based PMS solutions are quickly becoming the premier choice for new hospitality operators.