There are few industries that have such great opportunities to gather information about their guests (customers) as the hospitality industry. Each guest carry out various transactions in the hotel's computer systems that can be analyzed to better understand guest needs, behaviors and their willingness to pay. This analysis is the basis for effective marketing to get the guests to return as well as to provide new guests with similar needs and behaviours. After a few years of gathering, the hotel's information about guests becomes an invaluable source of information. This is the beginning of what's in the technology language called big "Big data". By analyzing large amounts of data, companies can now discover new patterns that were impossible to see before, thus opening up a new world of knowledge about how to best distribute their marketing and sales budgets in order to maximize revenues.
BUT…
Most hotels have no order at all in their hotel management systems. Recently, I spoke with a well-known hotel that wanted to create a campaign by sending an electronic newsletter to all its previous guests. It was found that only 15% of the guests' e-mail addresses were registered in the hotel system. It may be worth making the mailing anyway, but there should have been e-mail addresses for at least 80% of historical guests.
If the hotel has high quality data in their property management system (PMS), they should be able to access and process the data instantly. Sometimes high quality data can have a higher value than other parts of the hotel.
Let's make a comparison over time. Once upon a time, the major booking systems (GDS) launched by airlines had higher company values then the actual airlines. Today, OTAs are higher valued than the major mega hotel chains. What's in the GDSs and what's in the OTAs system? The answer is that the only thing have some value is the information about the bookings, which in turn is information about the travelers or guests. All this information is used to generate even more bookings. This is how you develop your business and revenues regardless of industry.
To me it is completely unthinkable that the hotels doesn't think it is important to gather the right information about their guests and to ensure that everything is stored correctly in the hotel management system. Perhaps the hotel's management is unable to lead its employees to carry out their duties correctly and to the right quality.
Guide: The future of hotel management – save time and money with a cloud based Hotel Software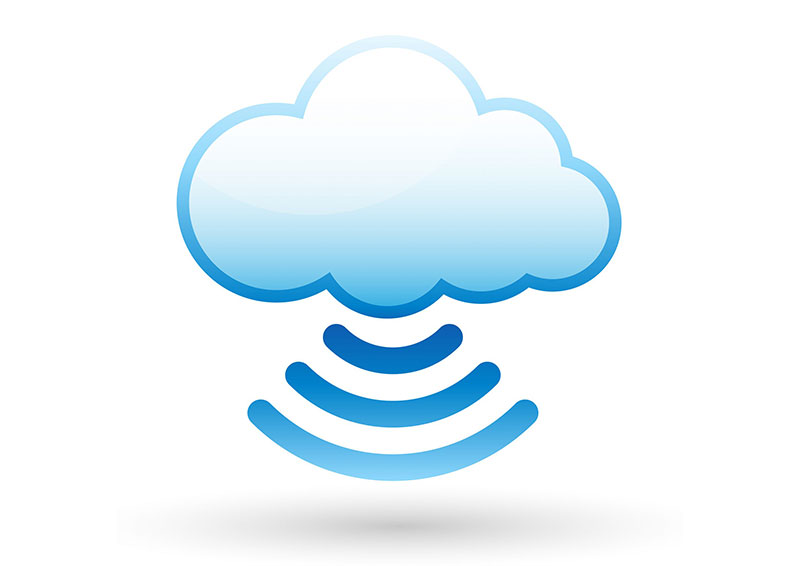 1. Better conversion on online bookings 2. Increased efficiency and decreased personnel costs 3. Free updates and no need to maintain servers 4. Better efficiency and higher flexibility with self check in 5. Why you save time and money with a cloud based Hotel Software
Blog: Why and how a cloud based PMS will improve relations with guests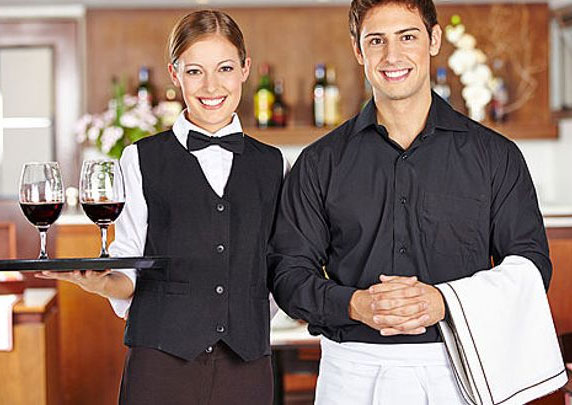 Are you looking for an efficient way to approach guests with needed information and smart upselling? A cloud based PMS will provide you with easy and effortless ways to communicate. In this blog post, we'll explain how you can make automatization personal.